LLC Reform
Save New York businesses $2,000 each
Share, support, and speak
---
• Sign up as a supporter
We'll only use your account info to add you as a supporter,
or you can support using e-mail instead.
---
• Tell NY legislators it's time to fix this
---
NY Tech Meetup
NY Tech Meetup
New York, NY
NY Tech Meetup - 36,000+ members strong. Monthly meetups to demo kickass technology.
Susan McPherson
Susan McPherson
Supporter
New York City/Brooklyn
Passionate connector who believes business can be a force for good. Angel investor, Philanthropist, Thinker, Doer. Host of bi-weekly #CSRChat.
ilana eberson
ilana eberson
Supporter
Relationship Development | Networking Specialist | Small Business Marketing | Social Media | Speaker | Build An Audience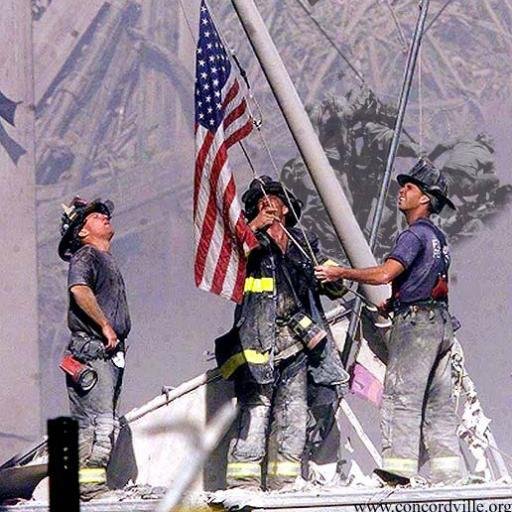 Tom Krieglstein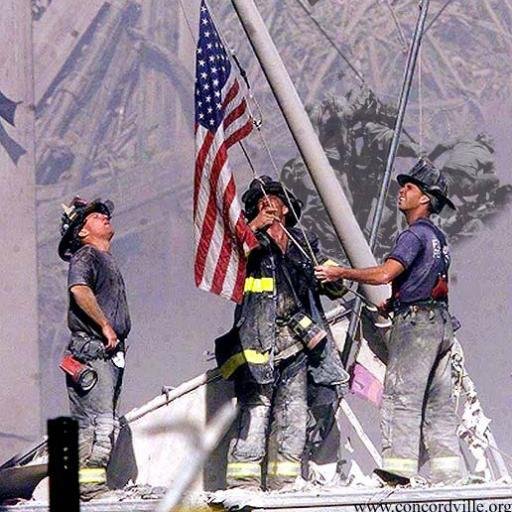 Tom Krieglstein
Supporter
New York, NY
Student champion through @SwiftKickHQ & @StudentLauncher. Founder of #SAchat, #SLchat & @NYEdTech. Also #TechStars, #EO & #YEC Member. Married to @AnnieColbert
Pankaj Jain
Pankaj Jain
Supporter
New Delhi, NYC, Mountain View
Venture Partner at @500Startups. @StartupWeekend India Country Coordinator.
Charlie Kemper
Charlie Kemper
Supporter
New York, NY
Former Entrepreneur turned Digital Media & Software VC based in NYC at Revel Partners and Entrepreneurs Roundtable Accelerator. Kiteboarding Addict.
Gadge Brown
Gadge Brown
Supporter
New York, NY
CEO - Co-Founder
Brittany Laughlin
Brittany Laughlin
Supporter
NYC
GM @USV network. Founder of @InclineHQ - helping military vets join tech. Co-founder of @gtrot. I love travel, tech, food, vintage shopping & sharing new ideas.
Ruth Ann Harnisch
Ruth Ann Harnisch
Supporter
ÜT: 40.758472,-73.9723652
Investor, Coach (MCC-IAC, BCC) Trustee of AwesomeWithoutBorders. I love TED & TEDFellows, Women Moving Millions. Spark Camper. Ex-Press.
Vanessa Hurst
Vanessa Hurst
Supporter
New York, NY
coder, girl scout, teacher. ceo @codemontage. maker @devsforgood & @writespeakcode. co-founded @girldevelopit. ♥ open tech, data, & gratitude.
Michelle DeForest
Michelle DeForest
Supporter
Hastings-on-Hudson, NY, US
Brand & Content Strategy Consultant, chef @glutenfreecajun, artist @bellavinbottles, love @bcleddy, run for @teamintraining, launching @hastingsflea #WHODAT
Ryan Feit
Ryan Feit
Supporter
CEO and Co-founder at SeedInvest
Dave Ambrose
Dave Ambrose
Supporter
New York City
Venture Investor, ex. Mobile + Social Lead at Travelzoo. Previously founded Scoop St., @hackersfounders organizer and @hoyapreneurs lover.
Veronika Sonsev
Veronika Sonsev
Supporter
CEO & Founder, inSparq.com
Alexandra Cavoulacos
Alexandra Cavoulacos
Supporter
New York City
Founder @dailymuse, YC alum, Inc 15 Women to Watch in Tech 2012, Advisor @hackbright, Productivity expert, Parisian, Former McKinsey, avid cyclist
Binta Brown
Binta Brown
Supporter
New York, NY
Senior Fellow at Mossavar-Rahmani Center for Business and Government at Harvard Kennedy School of Government
Joshua B Siegel
Joshua B Siegel
Supporter
New York, NY
General Partner at Georgetown Angels
Emily R. Washkowitz
Emily R. Washkowitz
Supporter
New York, NY
MBA Candidate, Columbia Business School
Shelli Trung
Shelli Trung
Supporter
Listed Australia's top 10 female startup entrepreneur. Founder @InvestorsBeat. Real Estate Investor.
Adam Shatzkamer
Adam Shatzkamer
Supporter
Engagement Manager, Global Innovation Programs at IBM
Kathleen Warner
Kathleen Warner
Supporter
New York, NY
Strategic Advisor. Catalyst. Connector. Founding Team, Startup America Partnership.
---
What's wrong with the current law?
The same information published in newspaper notices is available on state websites
Cash-strapped companies that want to form an LLC are forced to spend critical funds on newspaper notices instead of their business
Companies may form their business elsewhere, reducing revenue for New York state.
---
The cost of these notices range from $250 (lowest) to over $1,800 (highest), depending on the county.

These notices cost new businesses at least 1-6% of their startup capital.2
For example, in 2012, New York Law Journal earned nearly $15 million from printing 20,188 notices of formation for LLCs.1
Assuming 40,000 LLCs were formed in New York last year,3 businesses paid an estimated $40 million of their startup capital to newspapers.4 This could have created or maintained over 500 new jobs in New York.5
The impact doesn't end there. New York state lost out on additional revenue from corporate and payroll taxes. An additional 500 jobs could have generated $1.5 million in payroll taxes for New York .6
If these businesses were able to invest $40 million into their companies, this could have generated another $2.8 million of taxable income for New York.7
---
Let's repeal this outdated law
Share, sign-up, and contact your senator and assembly member

The Legislature needs to know that the business community is united in seeing this outdated law repealed

We're meeting with legislators and raising awareness among small businesses and start-ups
---